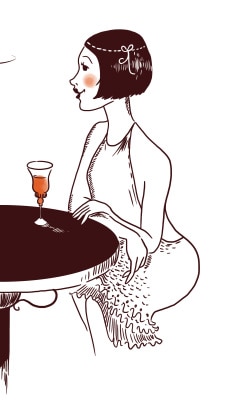 Snacks, coffee and cocktails throughout the day

Café & Bar
The cosy Cafè and the elegant bar offer a meeting place to discuss and spend time relaxing. You can savour in good company coffee specialties, fruit cocktails and homemade snacks.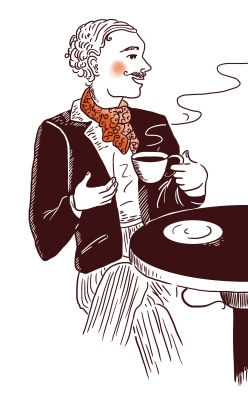 OPENING TIMES
From Monday to Saturday: 7 a.m. – 11:30 p.m.

Sundays and holidays: 7 a.m.– 11 a.m.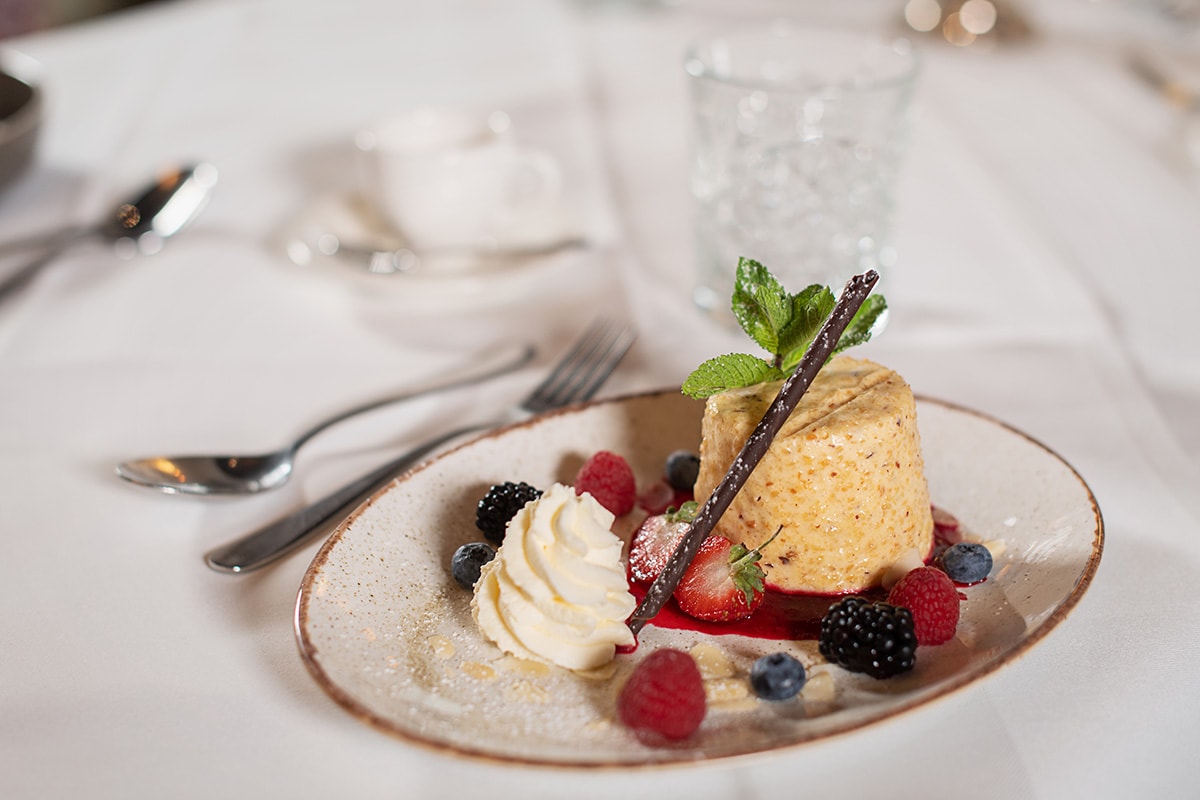 Desserts and coffee
In our Café we spoil our guests with wonderful homemade desserts from "Grandma's Kitchen", raw vegan cakes and freshly brewed coffee. The Café is also very popular with the locals and therefore there are continuous and busy comings and goings throughout the day.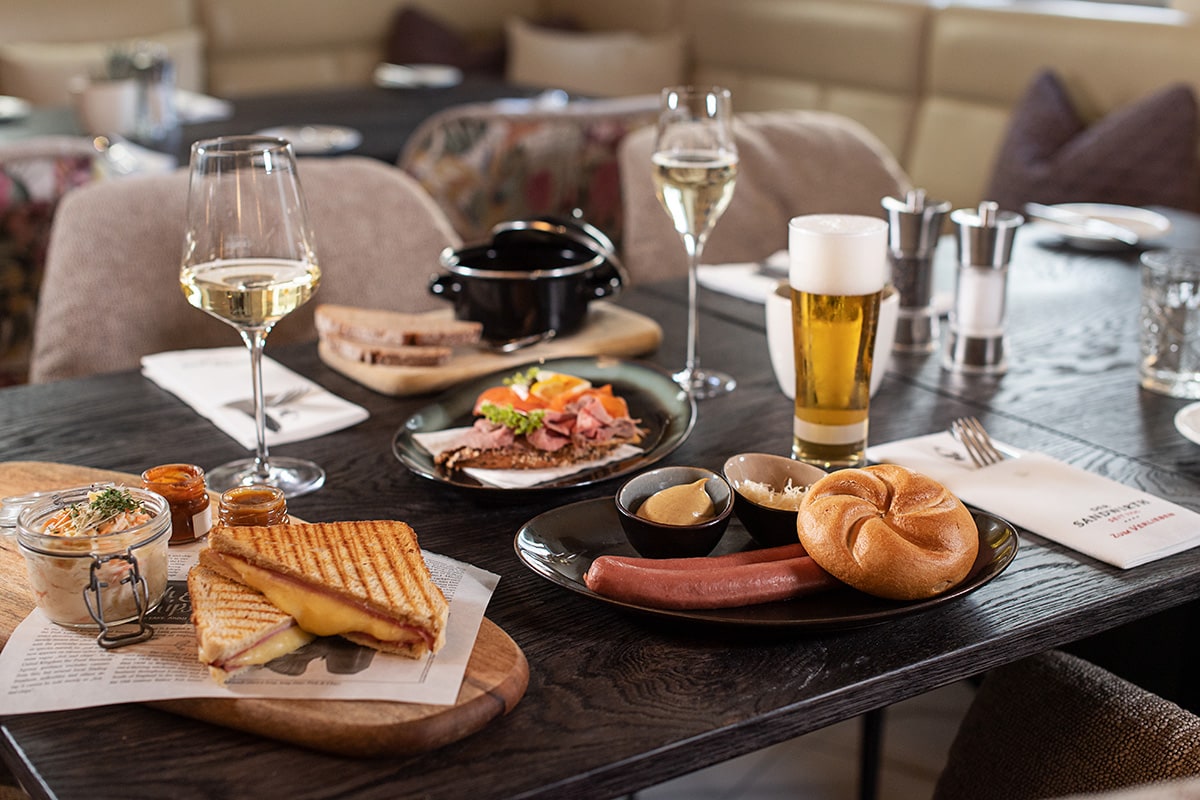 Snacks for little ones
Also available outside the kitchen hours are appetizing snacks like sandwiches with egg, tuna or Carinthian country ham, delicious soups, Sandwirth sausages, various types of toast and appetizers, are also available outside the kitchen hours. On request we also serve alternative vegan dishes.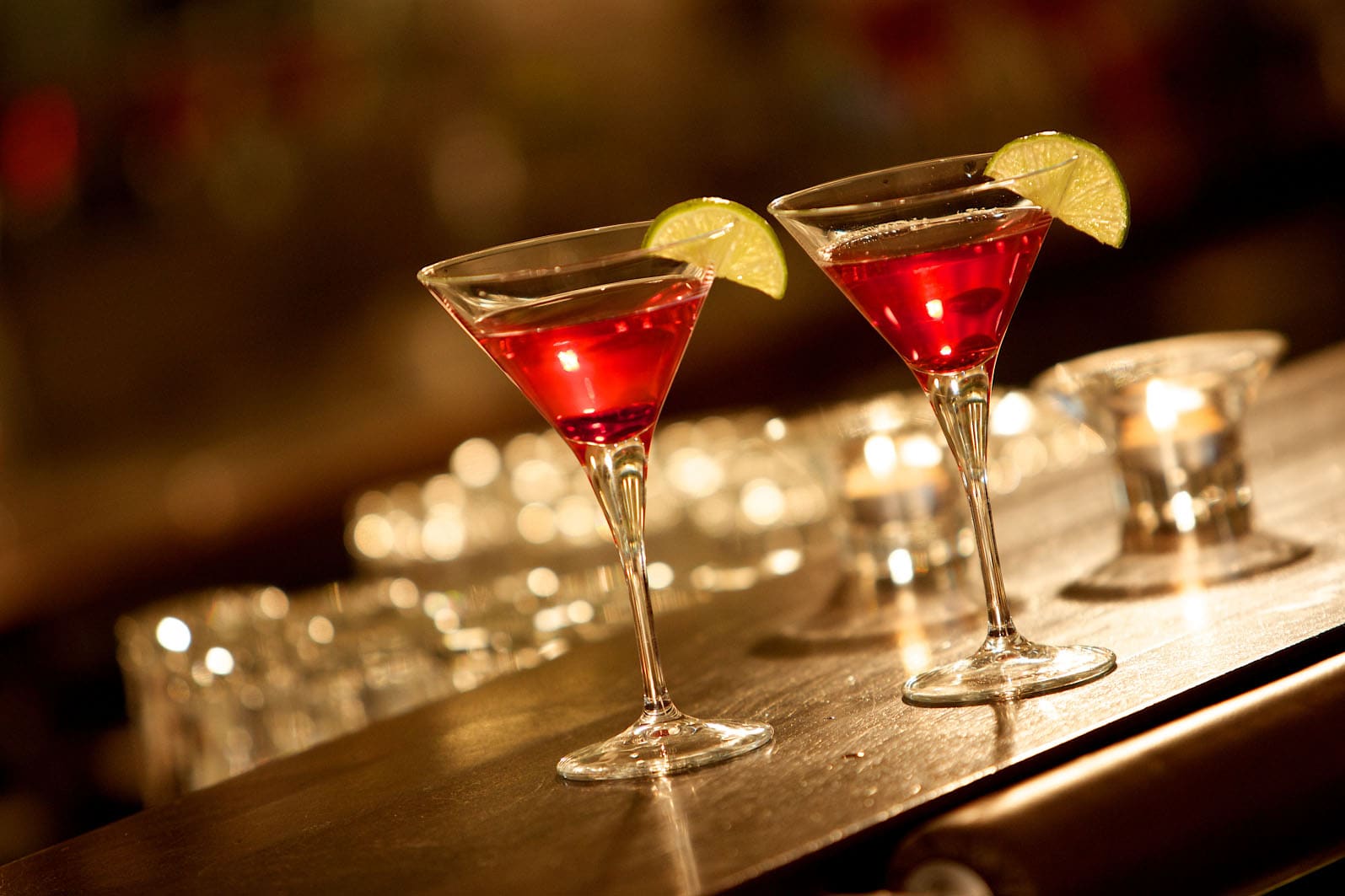 Cocktails in an elegant atmosphere
After a busy day of work or an exciting trip to Klagenfurt, you can treat yourself to a delicious drink in our cosy bar; here, in the evening, you can choose between cocktails, fine wines, spirits and snacks.