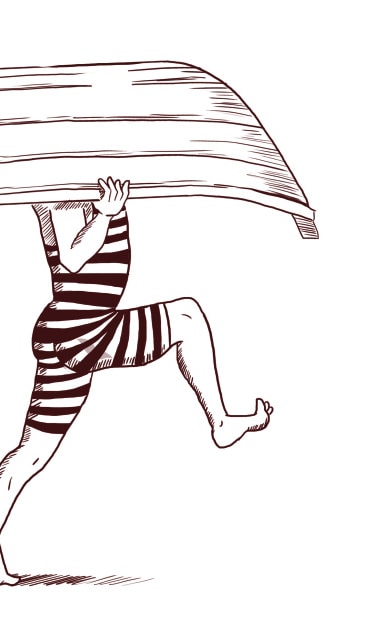 Adventure, Gastronomy & Culture complete your seminar

Framework Programme & Team Building
In order to make your event special, we suggest you pep it up with an attractive framework programme. There are countless opportunities in the city and its surroundings to offer: from athletic like miniature golf and bowling to culinary experiences (guided tour at the beer brewery Schleppe, Steckerlfischgrillen …) to cultural activities such as a city tour.
Don´t we all want to create lasting impressions among our customers and employees? This works best with real adventures full of excitement and fun! Well, let´s go on a rafting tour, team Olympics, quad rides, firewalk or digital scavenger hunt!
Our professional event partners put in all their efforts, they can take over the complete organization ahead of time and take care of the complete execution of the event – to make it unforgettable.