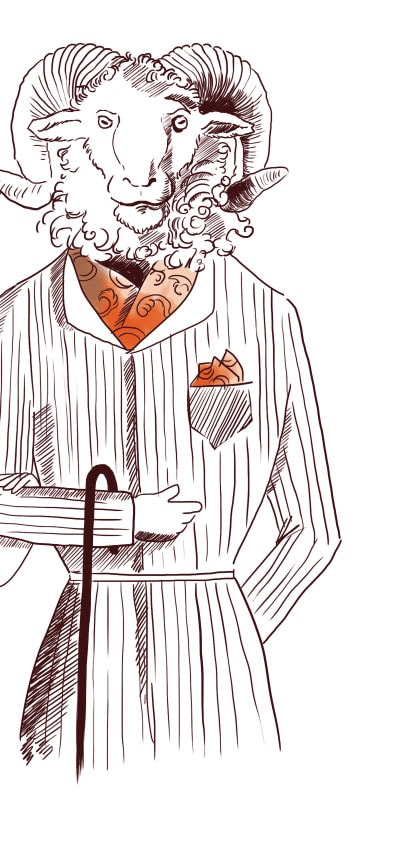 Our collaboration

Qualities & Partners
The quality and consistency of our work, but also our partnerships, are very important to us. Thanks to this we are convinced that we can best meet the demands and expectations of our customers and guests.
For example, we place great importance on the quality of food products, which we prefer to buy from quality regional companies. Furthermore, most of the detergents we use are organic; we heat more than half of our hot water with solar panels and we rely almost exclusively on local suppliers and craftsmen for maintenance work.
The collaboration with our employees is characterized by professionalism and longevity. That is why, in 2019, we invited inspection visits.