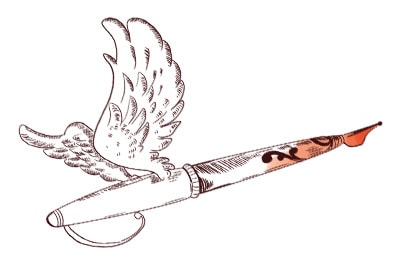 All the benefits and services included, at a glance

Services & Benefits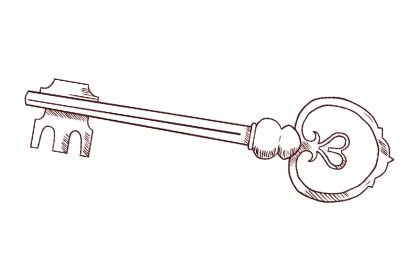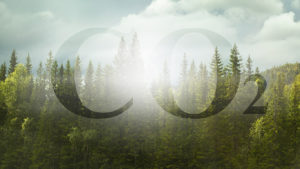 Our common Co2 relief
Last-mile Service in Carinthia: If you arrive by train in a climate-friendly manner, the Carinthian Station Shuttle is the most convenient and cheapest choice for the last mile between the train station and your accommodation or between the train station and your excursion destination. Simply book by 8:00 p.m. the day before.
Book now …
With the WÖRTHERSEE Plus Card you can use local trains on the S-Bahn lines through Carinthia free of charge.
If you decide not to have your room cleaned (minimum stay of 2 nights), we will thank you with a discount voucher for our restaurant.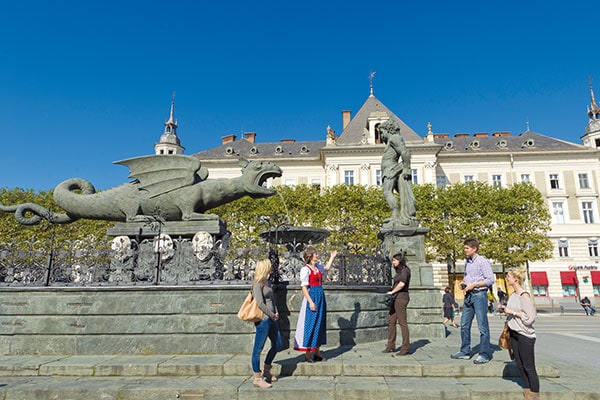 Great location
Fortunately, the Sandwirth hotel has an excellent location. Our hotel is an ideal location in many ways: located in the heart of the historical Renaissance centre, it is just 250 metres from Neuen Platz, with its Lindwurm, and 100 metres from the traditional Benedictine market. It is only about 4 km from Lake Wörthersee. Underground parking, bus stops and bike rental stations are just around the corner.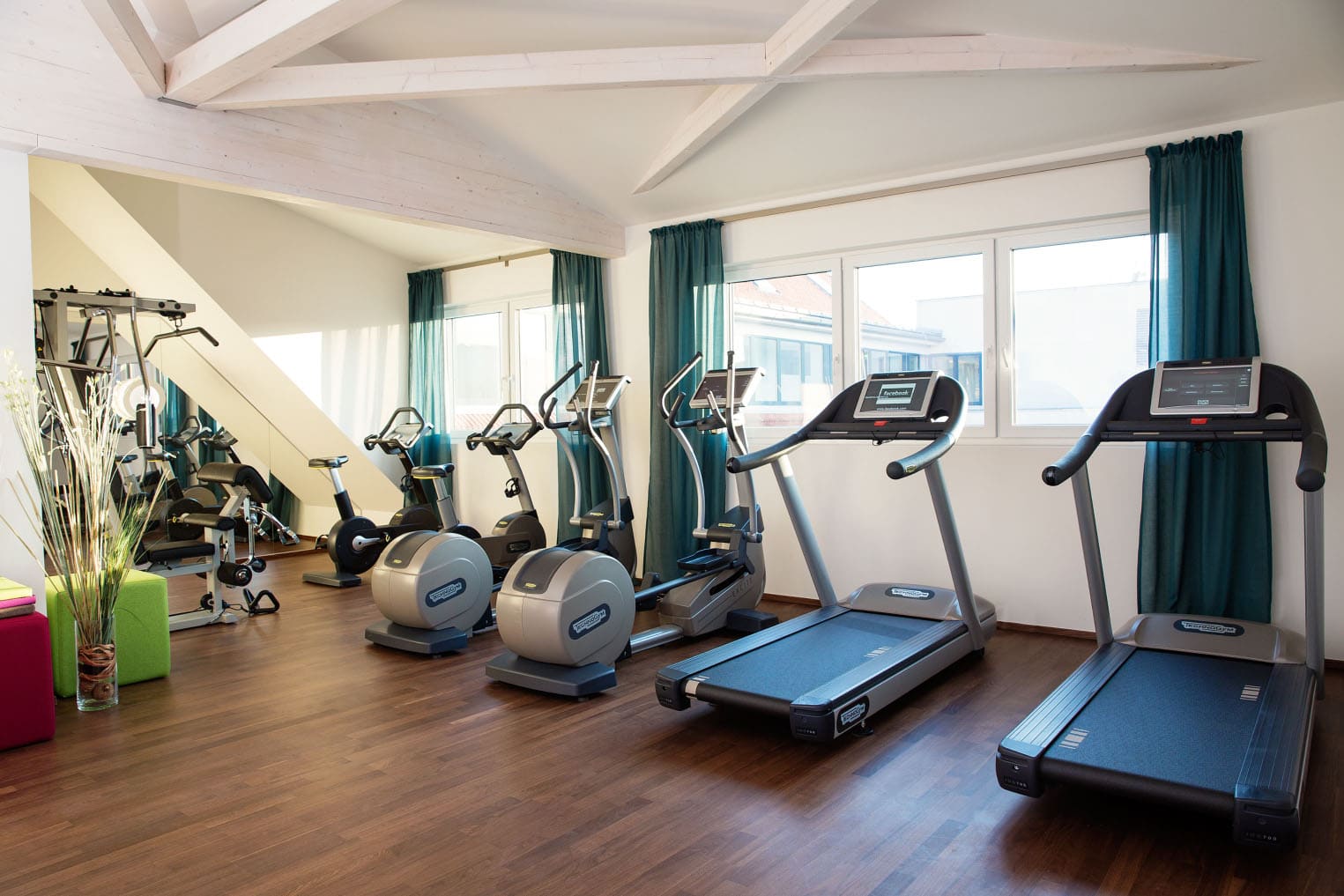 Sports and relaxation included
Enjoy a sauna and work out for free in our Sports and Relaxation area the attic. A Finnish sauna, an infrared sauna, a tea room in the relaxation area and a modern well-equipped fitness area await you. In general we are well equipped from a sports point of view and we also offer sports packages for our guests and sports services.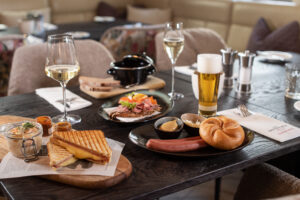 24h services &
WiFi included
We are here to help our guests throughout the day. You will always find someone at the Reception office, where you can make requests and ask questions at any time. And because the way to a person's heart is through their stomach, the Sandwirth Hotel it is an ideal place to fall in love – you will find small snacks throughout the day. Of course, you can use our high-performance fibre-optic WiFi for free.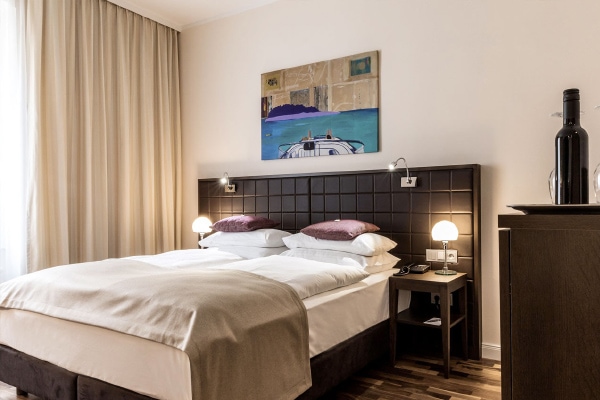 Wide choice of rooms
We offer our guests a wide choice of different types and categories of rooms. From single rooms to specially equipped double rooms, from spacious suites to apartments: choose your favourite room, from 15 to 130 m2, from one to six guests, with a kitchen, a bathtub, a balcony or a sauna.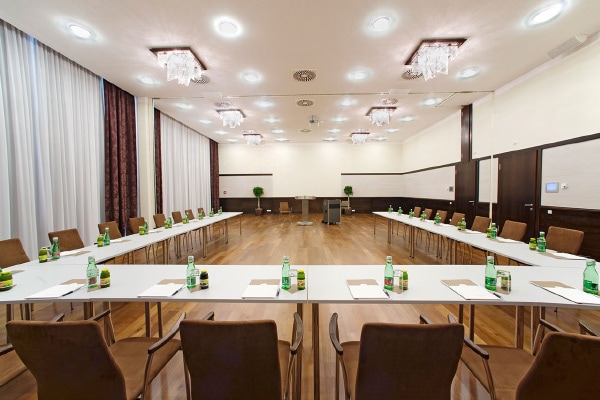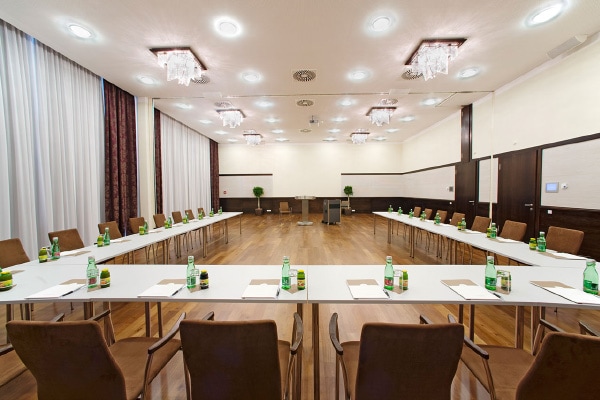 Rooms for meetings
12 rooms are available for meetings, events and parties. Whether it is a one-to-one interview, a seminar or a conference with 200 participants, the Sandwirth Hotel is traditionally considered to be a SOURCE OF IDEAS and is therefore renowned as a hotel for meetings and seminars.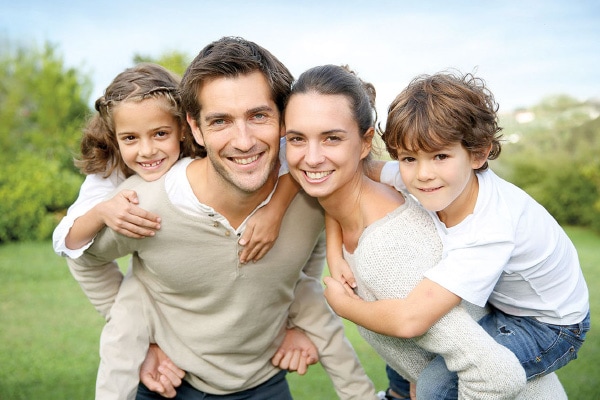 Private & family-run
The establishment comes from an ancient tradition and is privately managed, and we attach great value to the care of guests and the family atmosphere. Our program includes special offers for family overnight stays and once a month we have a Sunday family brunch with a free babysitting service. We gladly offer family-friendly services, such as colouring activities at the table, changing rooms or stroller rental.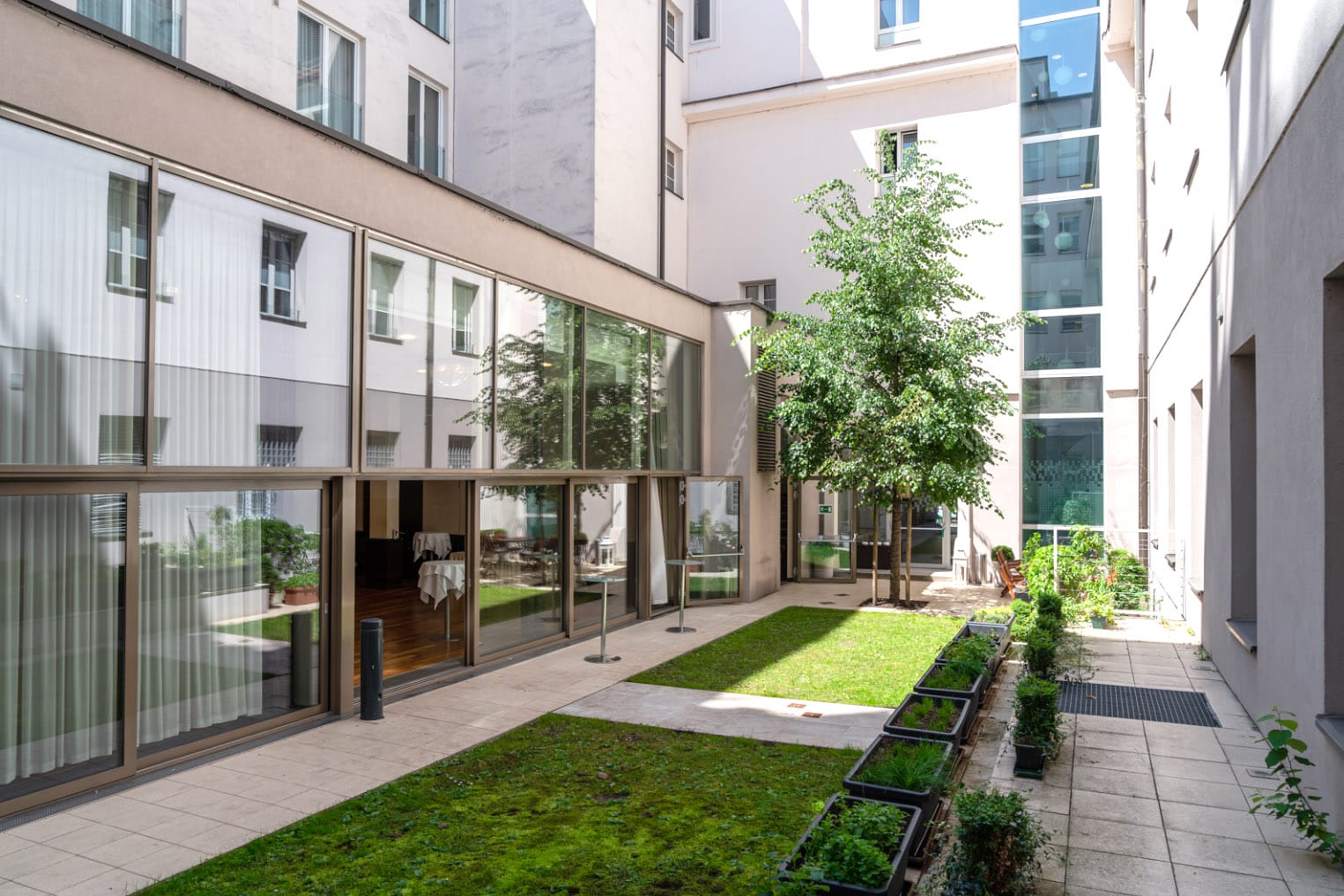 Internal courtyard & terrace
Especially in summer, the urge is strong to be outdoors. Our peaceful courtyard and sunny terrace welcome you for a coffee, offer children a taste of ice cream or provide the perfect place to read a book in our Literary Lounge.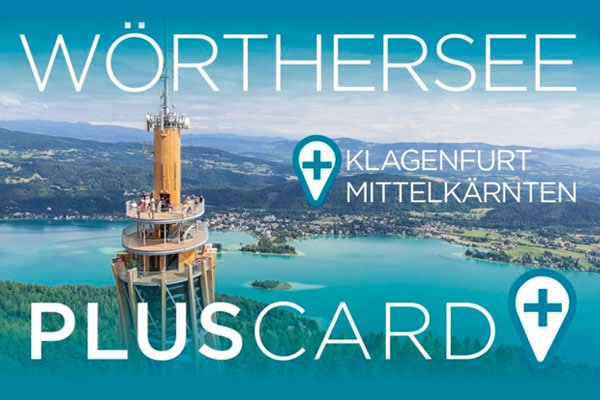 Wörthersee Plus Card

THE guest card for your stay in Carinthia! Our guests enjoy free admissions and discounts up to 50% at the excursion destinations around Klagenfurt, Lake Wörthersee and many other places and activities in Carinthia such as Lake Wörthersee boat trip, the panoramic hill (Pyramidenkogel), the Hochosterwitz Castle, reptile zoo Happ, the Museum of Modern Art of Carinthia, the Burgbau (experience park to show the ancient castles building techniques) Friesach, and much more. The card is also valid as a ticket for local trains through Carinthia.