Sport

Sports Service
Sports active tourists like to come to Klagenfurt and are in good hands at the SANDWIRTH.
Threesome – Josef Jamek brought sports to the Sandwirth
Sport and exercise are very dear to the heart of the Sandwirth team – even the owners Robert and Helvig Kanduth are PASSIONATE triathletes. The Sandwirth is therefore a perfect hotel for swimmers, cyclists and runners – as well as for all kinds of sports. Klagenfurt is known for major sporting events such as the Ironman, Kärnten läuft ("Carinthia runs") or the United World Games. Sport plays an important role in Klagenfurt all year round. And so it comes that the provincial capital can provide a sporting infrastructure, which is hard to find elsewhere. It takes endurance athletes such as swimmers, cyclists, runners, triathletes, hikers, trail lovers and inline skaters only minutes to get to the routes as well as to the lake or the indoor pool. But also sports such as golf, tennis, ice hockey or horseback riding, can make you sweat in Klagenfurt. Trend athletes find their fulfillment at the skate park, on the beach volleyball courts or doing Stand Up Paddling. Spacious and modern sports rooms with bike rack furniture, a fitness and gym area, washing service for functional clothes, route suggestions, weekly sports programs, special training camps and sports cuisine make an athlete´s heart beat faster.
Josef Jamek was a passionate swimmer, cyclist and walker. Whenever his time allowed, he cycled along the Lendkanal to his beloved Lake Wörthersee. Often accompanied by his Franzi.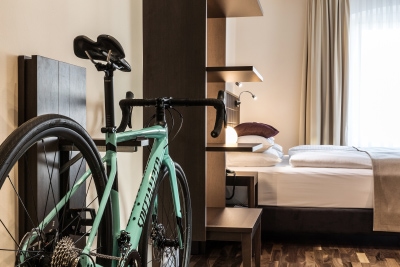 Bike rack furniture in the rooms
Every passionate cyclist´s dream comes true: the bike is allowed in our rooms and can be properly parked on our bike rack furniture there. If you book a sports holiday at our hotel and need a room with a bike rack furniture, please let the reception know when booking your room.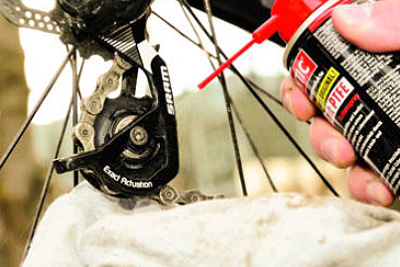 Bikewash Station
After a successful racing bike or mountain bike tour in the wonderful nature around Lake Wörthersee, you can clean your bike at our bikewash station and make it ready for the next trip again. In addition to towels, sponges, water hose and cleaning agents you can find practical things such as chain oil and a tyre pump.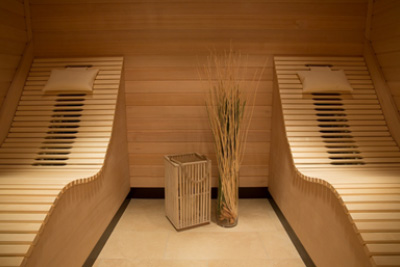 Relax Area
Relax with us at the highest level – meaning high above the roofs of Klagenfurt in the attic of our house. Our Sport & Relax area with two saunas, relax area and tea bar offers relaxation and rest after a training session or a competition.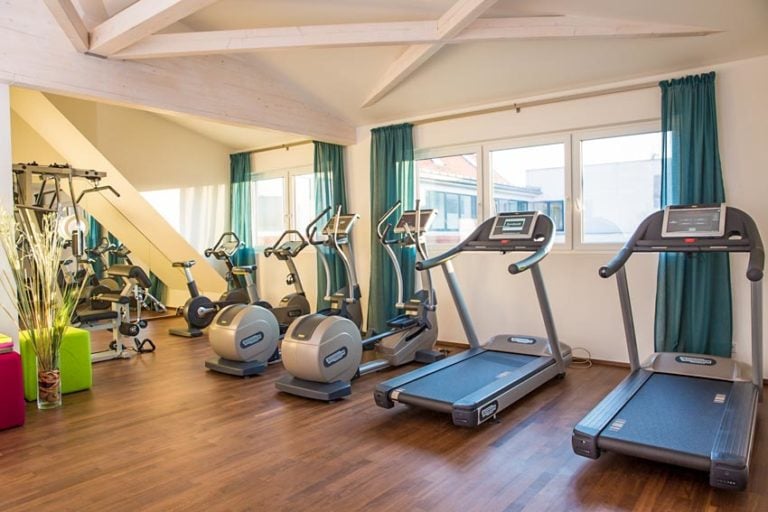 Fitness and gym room
The air-conditioned gym and gymnasium in the attic is equipped with state-of-the-art fitness Technogym equipment: treadmills, crosstrainer, exercise bike incl. screens for TV and Internet, a multi-tower for strength exercises, Kettle Bells, a gymnastics area for stretching, strength exercises and yoga.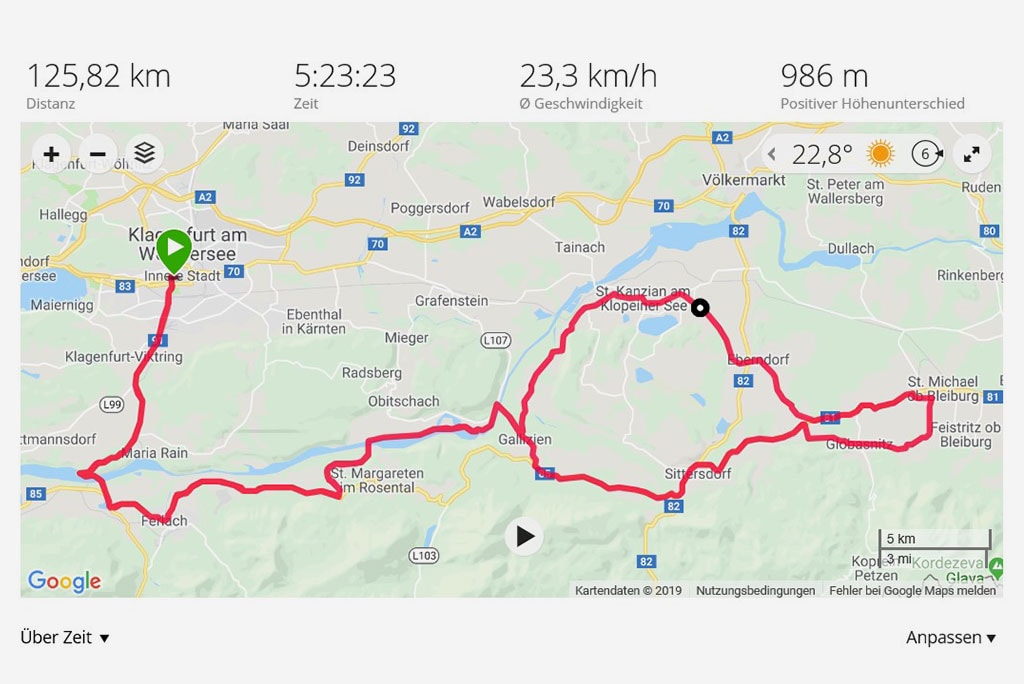 Running and cycling routes | Route Portal
In order for you to start right away, there are route suggestions printed out at the reception with different dimensions and levels of difficulty. In the route portal "Outdooractive" you can easily choose many different routes online: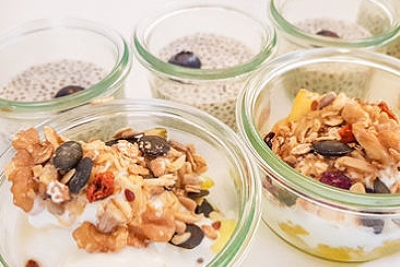 Sports Cuisine
We pay great attention to wholesome and healthy nutrition. Therefore, we are especially careful to offer our guests a balanced and healthy sports breakfast: sugar-free Bircher muesli, warm oatmeal, natural yoghurt, a large selection of nuts, seeds and dried fruit, fruit juices, wholemeal bread and much more. The Sandwirth restaurant spoils athletes with vegan options as well.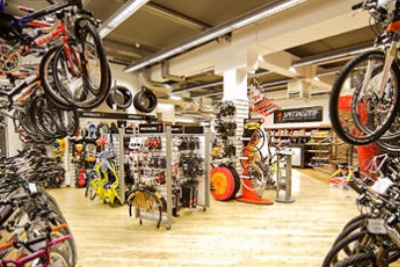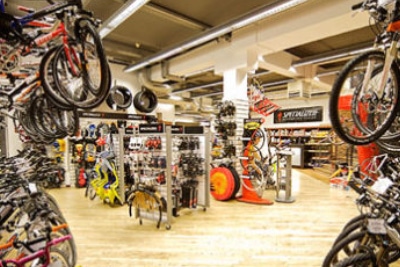 Rental bikes
You can rent the latest racing bikes and mountain bikes at the nearby specialist shops such as the "Mountain Biker" and buy accessories, equipment and food supplements. You are welcome to have your bike serviced and made ready for the tours. Comfortable city bikes can be rented flexibly throughout the city at 32 "Next Bike" locations. [Hotline (+43 463 537 3333]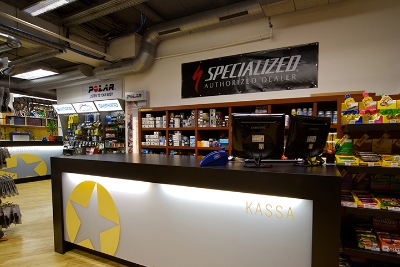 Sports retailers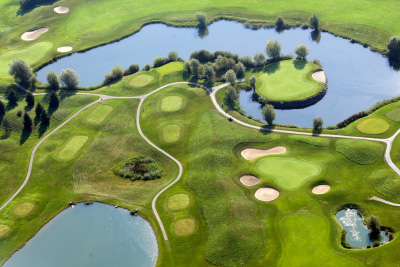 Golf course Seltenheim
We are happy to reserve your tee time for you at the 18-hole championship course or at the 9-hole Romantic Course at the golf course Seltenheim, which is only 4 km away from our house.